Welcome to
ABOVE US ONLY SKIES
A world travel blog for travellers, would-be travellers and anybody else with a curious interest in ditching the routine and exploring our planet.
We're Ian & Nicky and we're here to inform, entertain and hopefully inspire you to explore more often and for longer. And we're here to help you plan your next adventure, whether it's a weekend city break or a 12-month expedition into the unknown.
Put the future on hold and live for today!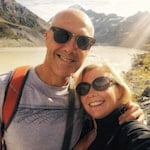 EXPLORING GUATAPÉ - COLOMBIA'S MOST COLOURFUL PUEBLO
By Ian – 21 September 2018 – Colombia
In a country famed for its colourful pueblos, Guatapé is probably Colombia's granddaddy of them all – here's how to get the most out of your visit…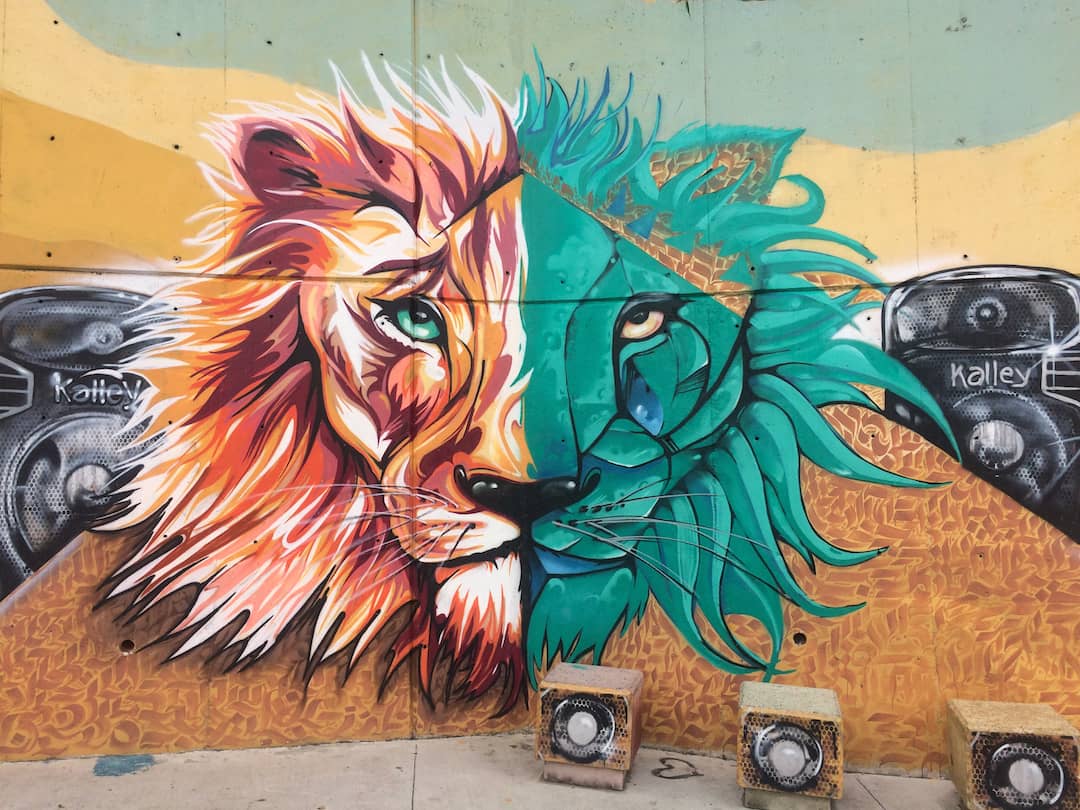 THE INSPIRATIONAL STREET ART OF COMUNA 13, MEDELLIN
By Ian – 10 September 2018 – Colombia
Until recently, one of Colombia's most violent neighbourhoods, Comuna 13 is reinventing itself through its street art and bringing in tourism along the way…
HOW TO SPEND THE PERFECT WEEKEND IN JARDIN, COLOMBIA
By Ian – 3 September 2018 – Colombia
Just a three-hour bus ride from Medellín, the beautiful pueblo of Jardin is a colourful, atmospheric and relatively unknown gem you can't afford to miss when travelling in Colombia…
WHAT TO EXPECT FROM THE FREE MEDELLIN WALKING TOUR
By Ian – 26 August 2018 – Colombia
To help us orientate ourselves with the city, we joined a free Medellin walking tour of the Centro area with Real City Tours – here's what we learned…
THE SASSI OF MATERA – FOUR REASONS TO VISIT RIGHT NOW.
SEARCHING FOR THE LOST WATERFALLS OF BOQUETE
NORTHERN CALIFORNIA – THE ULTIMATE ROAD TRIP ITINERARY
HOW TO EXPLORE SAN FRANCISCO WITHOUT BREAKING THE BANK
MEET IAN & NICKY
We're an English couple who've swapped our corporate life for a voyage of discovery and this world travel blog is a permanent record of what we see, think and do. We hope it also provides information, entertainment and inspiration for other "mature" travellers, too. So, if you've got a few minutes to spare, why not pour yourself a glass of something suitably chilled and take a look around!