Welcome to
ABOVE US ONLY SKIES
A world travel blog for travellers, would-be travellers and anybody else with a curious interest in ditching the routine and exploring our planet.
We're Ian & Nicky and we're here to inform, entertain and hopefully inspire you to explore more often and for longer. And we're here to help you plan your next adventure, whether it's a weekend city break or a 12-month expedition into the unknown.
Put the future on hold and live for today!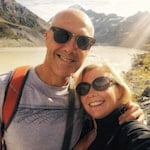 THE SASSI OF MATERA - FOUR REASONS TO VISIT RIGHT NOW
By Ian – 15 August 2018 – Italy
As the European Capital Of Culture in 2019, the atmospheric and ancient Sassi of Matera is set to hit tourism paydirt – which is why you need to go now…
SEARCHING FOR THE LOST WATERFALLS OF BOQUETE
By Ian – 9 August 2018 – Panama
High up in the mountainous jungle of Chiriqui province, Panama, a trio of lost waterfalls await discovery – better put breakfast on hold then…
NORTHERN CALIFORNIA - THE ULTIMATE ROAD TRIP ITINERARY
By Ian – 2 August 2018 – USA
There's only one way to explore Northern California in our opinion, and that's on a road trip in a camper van for two – find out how in our seriously epic 15-day itinerary from San Francisco and back…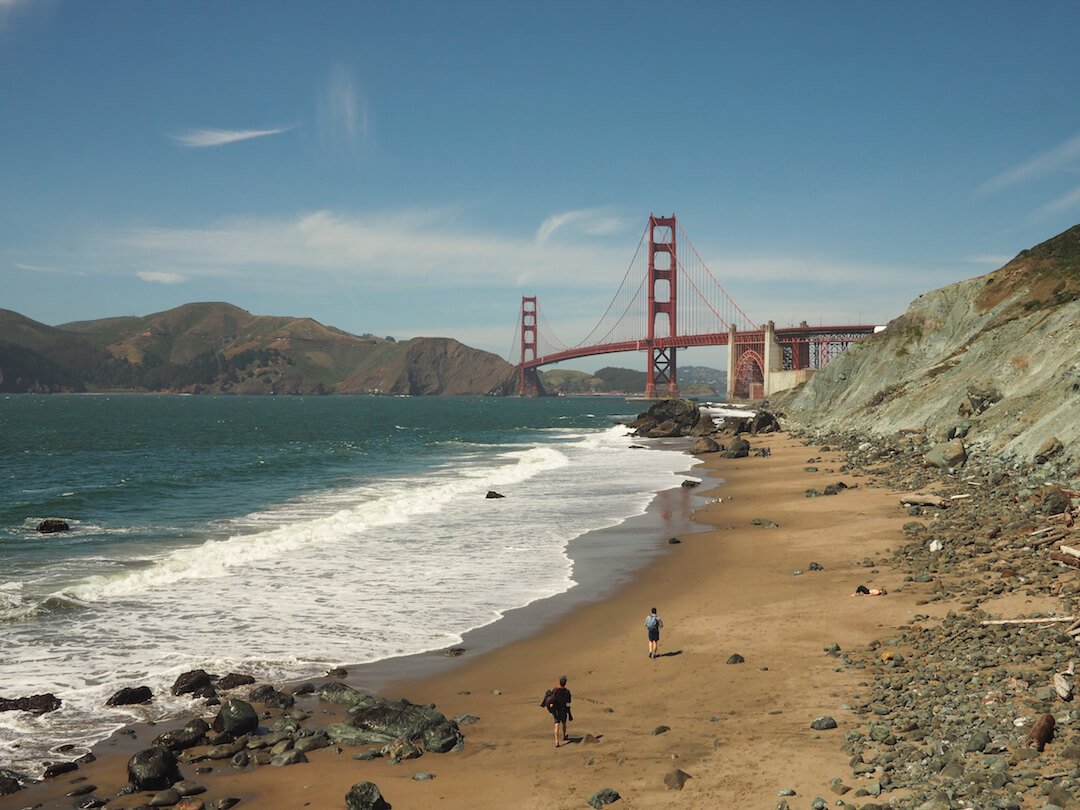 HOW TO EXPLORE SAN FRANCISCO WITHOUT BREAKING THE BANK
By Ian – 26 July 2018 – USA
We reckon San Francisco should be on everybody's US travel wish list. And it doesn't have to cost you a fortune to see the best it has to offer. Here's our budget guide to the "City by the Bay"…
HOW TO PLAN AN ESCAPE TO ALCATRAZ
PREPARING FOR A HURRICANE – A HOUSE SITTER'S GUIDE
WHY USING A BEAR BOX IS A MATTER OF LIFE AND DEATH
THE GIANT TREES OF SEQUOIA NATIONAL PARK
MEET IAN & NICKY
We're an English couple who've swapped our corporate life for a voyage of discovery and this world travel blog is a permanent record of what we see, think and do. We hope it also provides information, entertainment and inspiration for other "mature" travellers, too. So, if you've got a few minutes to spare, why not pour yourself a glass of something suitably chilled and take a look around!