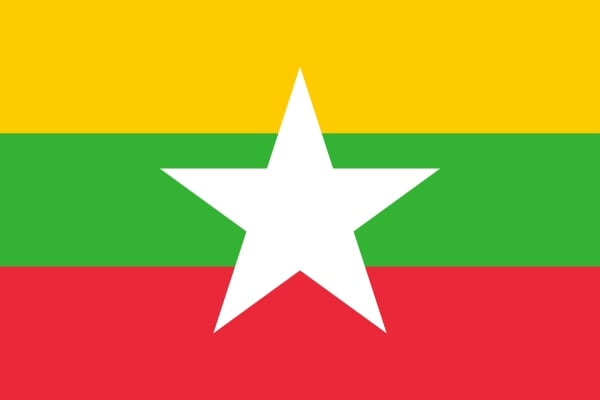 ​For so long inaccessible to foreign tourists, the current decade has seen the gradual opening up of much of the country. There are still some places that are "off limits" but there's so much to see and do elsewhere that you really shouldn't miss out on it if you're planning to travel to South East Asia. And the people are incredibly friendly.
In fact, it might just be our favourite country in the region.
Our 28-day Myanmar itinerary encompasses some staggering sights – both those that are on the main tourist path and others that are less well-known. Unmissable.
HOW TO EXPLORE MYANMAR IN 28 DAYS
Our guide to travelling around beautiful Myanmar on a budget – how we did it, where we stayed and what we thought
19 THINGS WE LEARNED AFTER VISITING MYANMAR
Before visiting Myanmar here are 19 things we learned about the country that you might like to know…
THE BEGUILING TEMPLES OF BAGAN
The beautiful, mystical temples and pagodas of this ancient and spiritual city
THE BOAT FROM BAGAN TO MANDALAY
Take a trip along the Irrawaddy River on a boat to Mandalay and discover what Myanmar's charming second city has to offer
ALL ABOARD THE FIRST CLASS TRAIN TO HSIPAW
Discovering the real Myanmar via one of the world's most beautiful train journeys from Pyin Oo Lwin to Hsipaw in Shan State
Myanmar's official tourism website
A comprehensive guide to travelling in Myanmar
An excellent resource for Myanmar and the rest of SE Asia
The indispensable guide for budget travellers