​With some of the best snorkelling and diving in the world, the 7000+ islands that comprise The Philippines are a water-based mega playground.
But there's plenty more to explore on land too, with spectacular beaches, mountains and rural landscapes dotted with rice paddies.
IS EL NIDO ALL IT'S CRACKED UP TO BE?
When the reality doesn't match the hype – if you've heard that El Nido is a paradise on Earth, you might just want to read this first
3 HIDDEN GEMS TO TRY IN THE PHILIPPINES
Avoid the crowds and try these three gems from The Philippines – they're a challenge to get to, but that's kind of the point
DISCOVERING THE MAGIC OF SIQUIJOR
It's not just the tales of witchcraft and shamanistic healing that makes this island so special – why Siquijor is a must for your Philippines itinerary
THE TURTLES OF APO ISLAND
The crystal clear waters off Apo Island are a magnet for these beautiful creatures – and we were privileged to be able to swim with and observe them for two days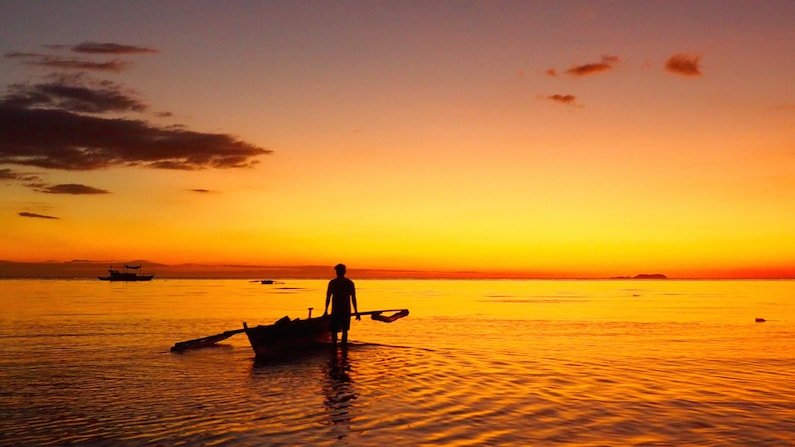 The Philippines' official tourist website
Blogger and adventure seeker with focus on The Philippines
Prolific English/Filipino bloggers
The indispensable guide for budget travellers